Let us motivate you to explore the world!
Los alumnos serán capaces de desarrollar las 4 habilidades cognitivas: comprensión auditiva, lectora, expresión oral y escrita, a través de estrategias de aprendizaje para que puedan aplicar lo aprendido en situaciones reales de trabajo, estudio u ocio.
Ellos se comunican en inglés a partir de la primera clase, con una dinámica entretenida, recursos que estimulan el aprendizaje y metodología de estudio enfocada en cada estudiante.
Niveles
36 horas cronológicas por módulo
a1
Basic 1 y 2
Me comunico de forma simple
a2
Pre intermediate 1 y 2
Interactúo con más facilidad
b1
Intermediate 1 y 2
Puedo negociar con seguridad
b2
Upper intermediate 1 y 2
Hablo fluido
c1
advanced 1 y 2
Hablo como un nativo
c2
Proficient 1 y 2
Hablo con una buena formación lingüística
Certificado de conclusión de curso y matrícula gratis
Profesores Nativos y titulados
Testimonios de nuestros alumnos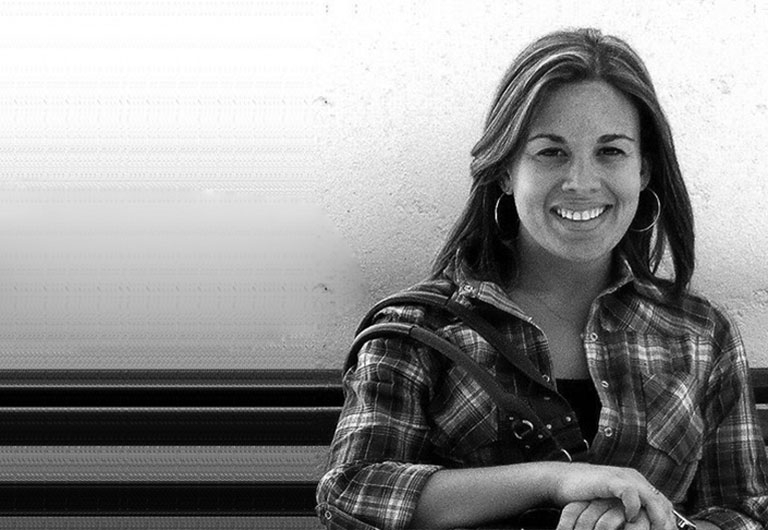 I took an English course many years ago, but lately I was having many problems carrying out fluent conversations. So I started looking for flexible English classes with a native teacher in order to improve my conversations with native speakers during trips and work-related events. Now I am very happy because my classes are going great, with a dynamic teacher, very good material and structure. All my classes are very interesting! I always have an excellent time and I feel that I´m more self-confident now when I´m speaking English.
Daniela Adorno
Dentist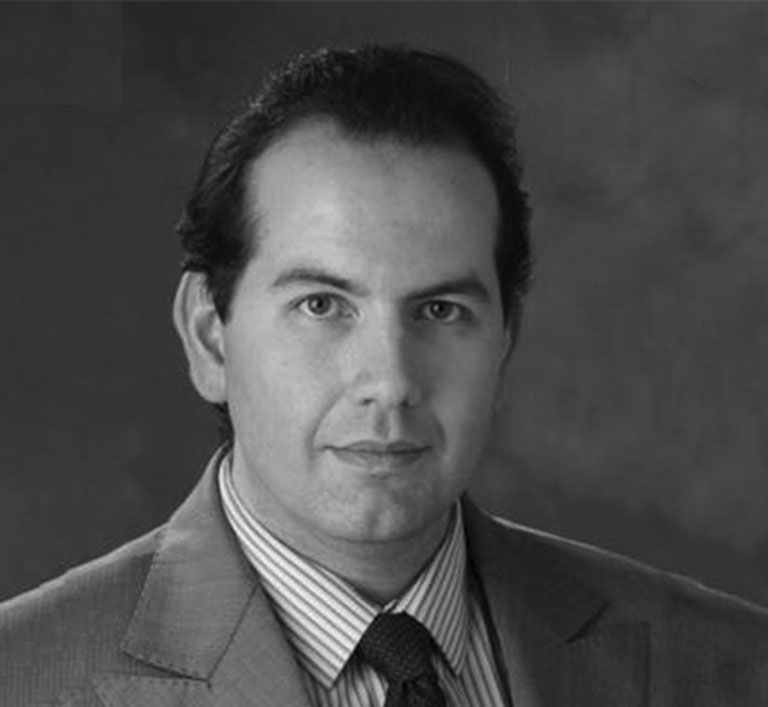 "When you are asked about your experience with a learning school, usually you compare what your capabilities in a particular language were before and then after. After many years working together, we view IC Learning not just as a good school but as a very helpful and supportive partner. Beyond an outstanding teacher preparation and very well organized classes, you get to know each other in a way that goes beyond the typical student/professor relationship, becoming friends. Last but not least, it has been highly valuable how flexible the classes are, adapting to our multinational needs, preparing professionals to a very advanced level in as many as three different languages".
Rafael Mendoza
Senior Vice President – Portfolio Manager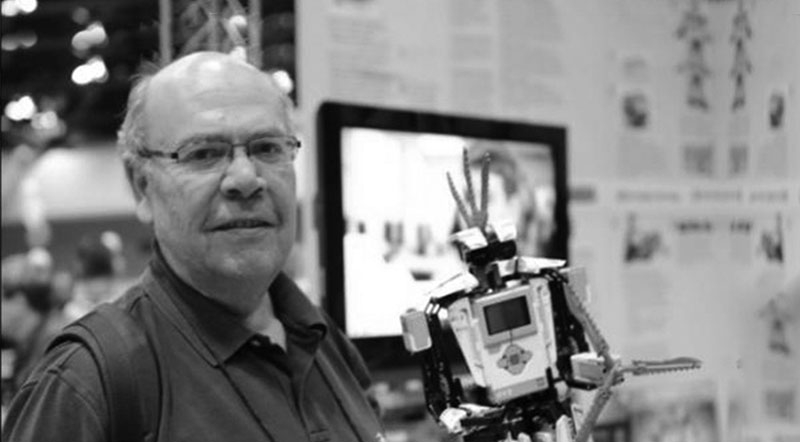 I was looking for English classes in a very flexible way, with a native speaker and at my own pace. I found that the English course that I took with ICB Idiomas Learning met all my expectations and it made me improve my speaking and grammar skills. The teacher was able to provide me with very good material and classes took place at my office, it was really convenient for me.
Gustavo Brinck
Former ITS Manager